We are a media production company providing commercial outdoor lifestyle photography and videography.
From weekend excursions to month-long road trips, we capture the energy, enthusiasm, inspiration and natural beauty of a life outside.

The name Yeehaw Donkey is an exclamation. It is an attitude. It is a long-standing joke. It is a story: many years ago, we were on a plane undergoing severe turbulence. Amidst the distress and anxiety, a young boy galloped up and down the aisle, shouting our namesake "YEEHAW DONKEY!" All subsequent sketchy scenarios have garnered the battle cry before diving headlong into the fray. Be ridiculous. Find laughter. In the face of fear be more ridiculous. Laugh more. Ride what you've got whether skateboard, Ferrari, or pack mule. This is your time. This is your ride. You might as well enjoy it.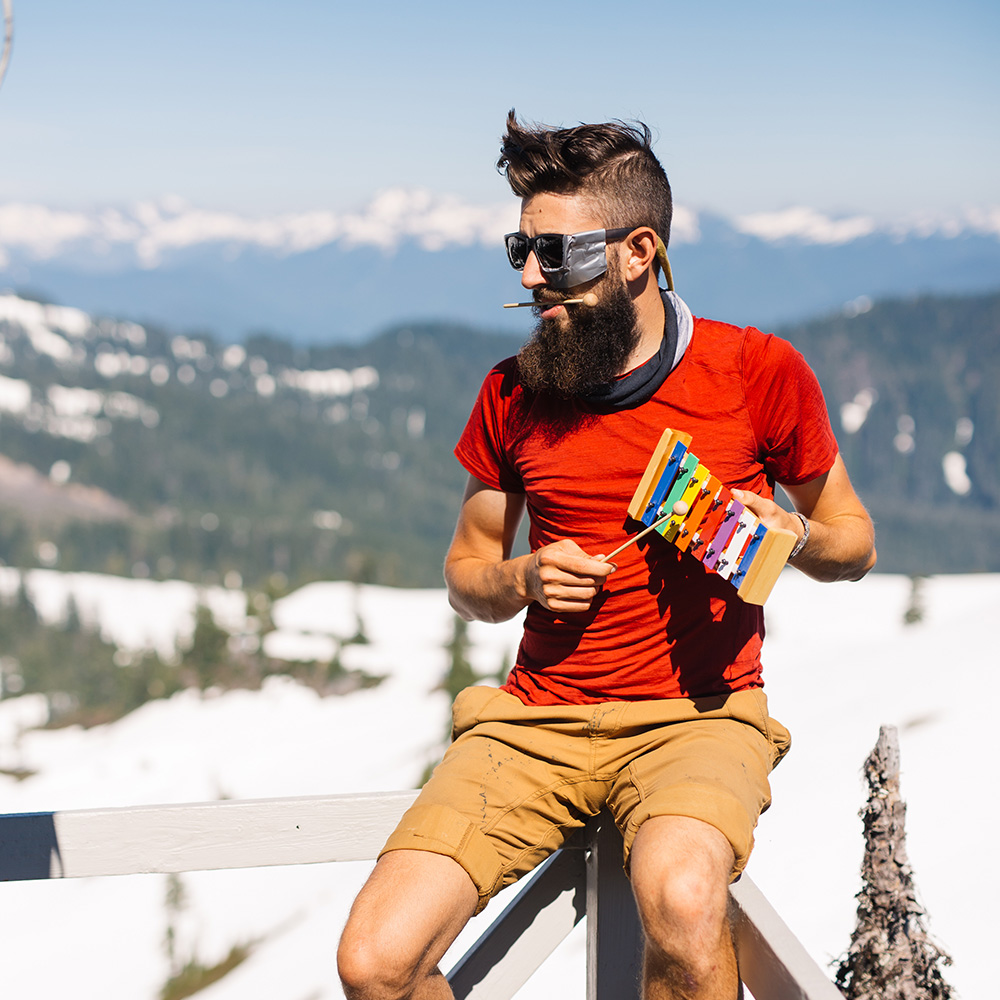 Greg got into taking photos and making videos right around the same time he started breaking skateboard decks back in his angsty years of adolescence. He went on to study Cinematography at Chapman University, hike the John Muir Trail, and successfully hard-flip a 9 stair at the Vans Park in Santa Ana. Greg has a special affinity for Bernese Mountain Dogs, strawberry milk, and any sort of percussive instrument but most specifically xylophones.
Adam studied architecture at the University of Michigan and developed a knack for translating ideas into reality in not one, not two, but THREE dimensions. Architecture, the slowest art form, eventually lead him to one of art's fastest mediums and he's been happily photographing the outdoors ever since. His first official foray into the outdoor industry was through Topo Designs, where he was one of the first hires and helped grow the company from three to thirty employees. He also likes amphibians, maybe because he too values adaptability in a wide range of environments.