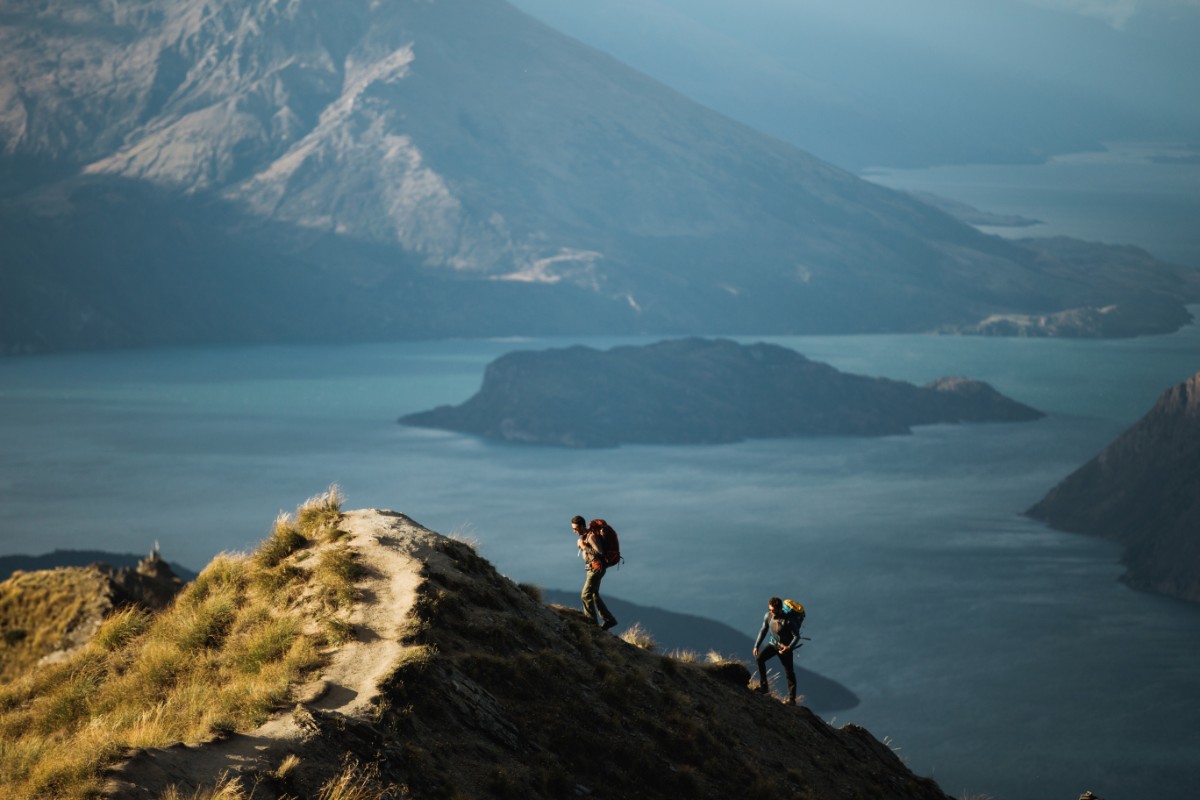 Disappear Down Under
What does thirty days road tripping, camping and hiking across New Zealand look like? It looks like this. From Christchurch to Queenstown, Picton to New Chums we lived life on the road shooting prAna's Fall 2016 line along the way capturing unstaged moments of truth, awe, excitement and fatigue.
It's easy to make traveling into an itinerary full of check ins and departure dates, must see's and must do's. But we chose to travel New Zealand to get away from to do lists.
For four weeks, three friends rented a van and floated across rolling hills, past glaciers, and over rivers. We searched for beaches, bogs, and waterfalls in no particular order. Not shaving or showering, just swimming and smiling. Catching crabs and catching sunsets.
On rainy nights we slept bunched up in the van, and most nights we just sprawled out in a tent. But each morning we woke up happy. Happy to have made a change and to see somewhere new. Happy to be here.
Check out our work in action