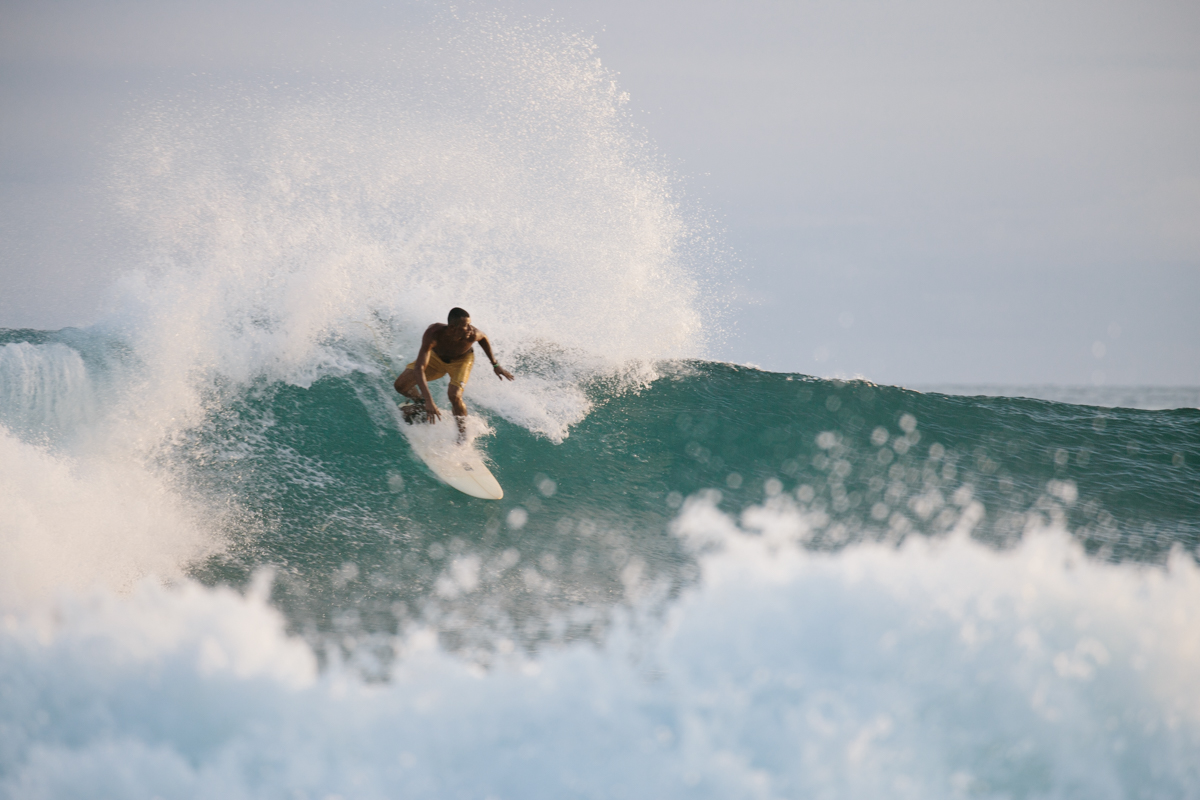 Surfing in Nicaragua
Professional surfers, hermit crabs, a school renovation project, early mornings and lots of sunscreen. CLIF Bar kept everyone energized with their new Nut Butter Filled Bars and Hope Corps made it possible for us to morph a surfing trip into a community building project. We spent our mornings rebuilding a local school's music room and our afternoons out in the ocean.
Through Hope Corps we were able to dive into a renovation project at the Las Salinas School. They were in the process of repainting and expanding their music room... that's when the sledgehammers came out.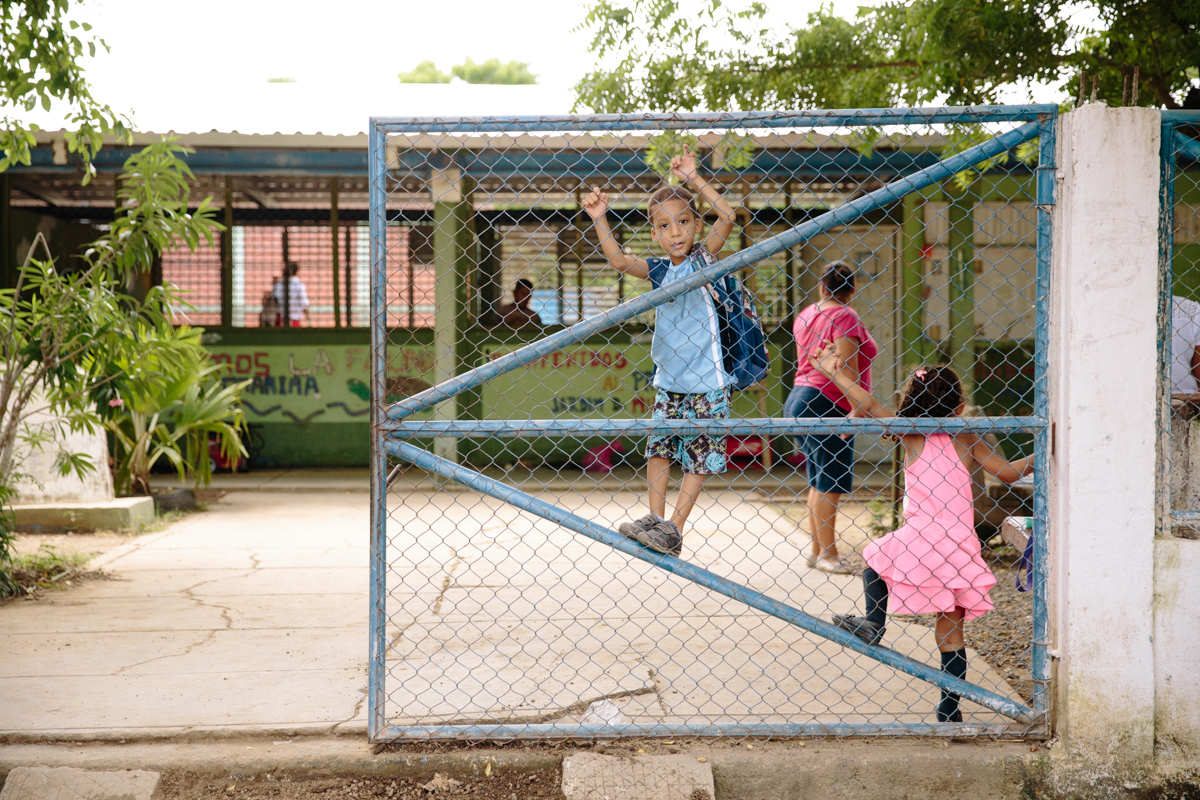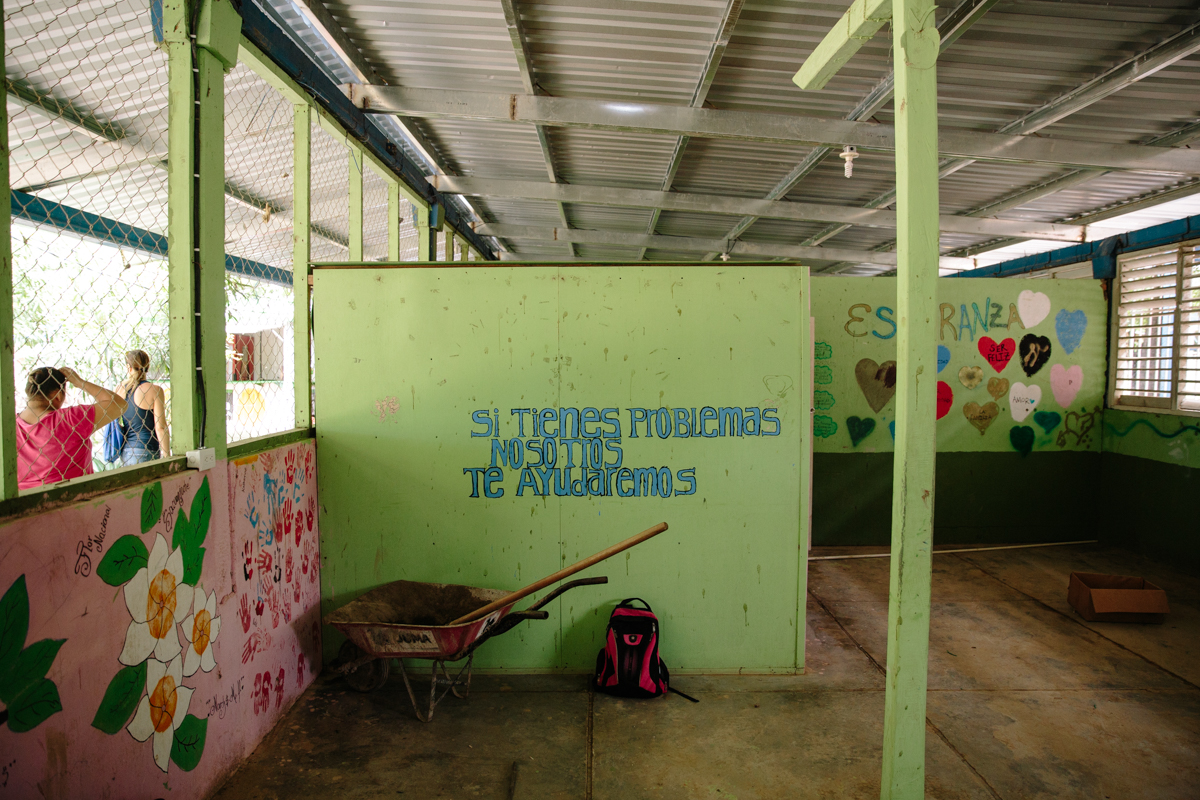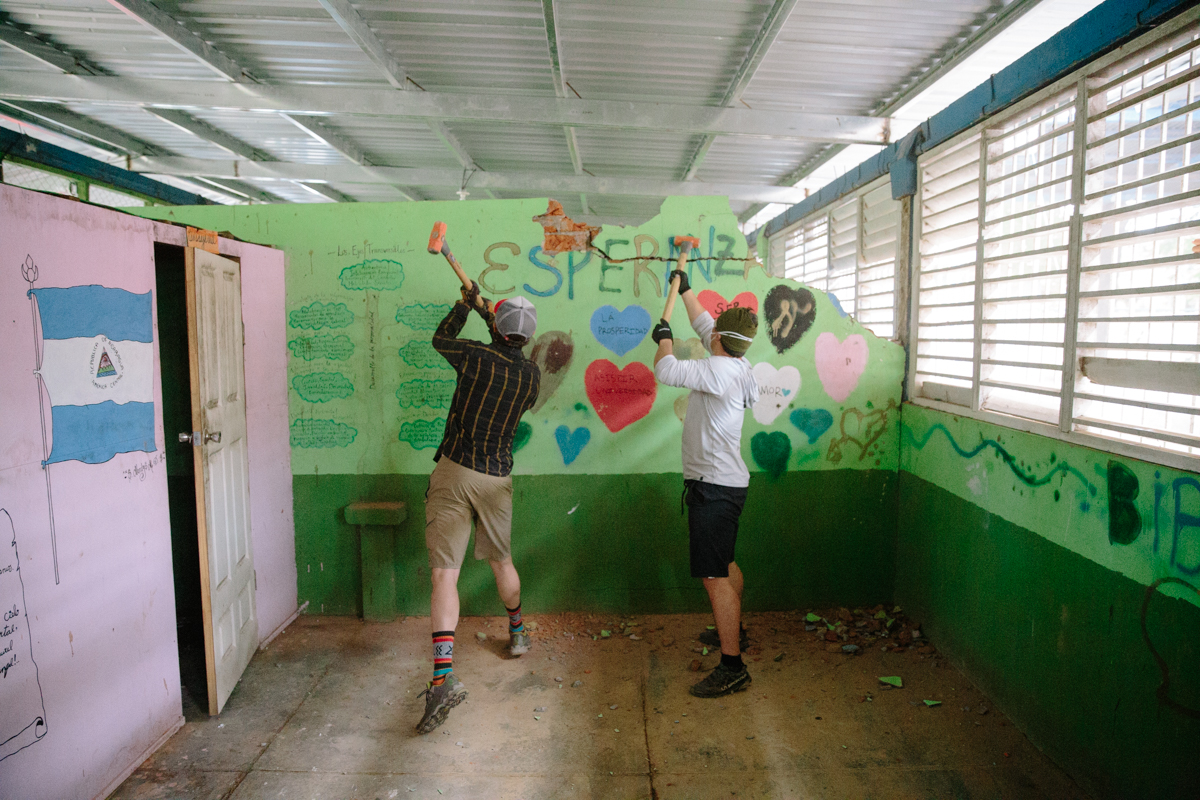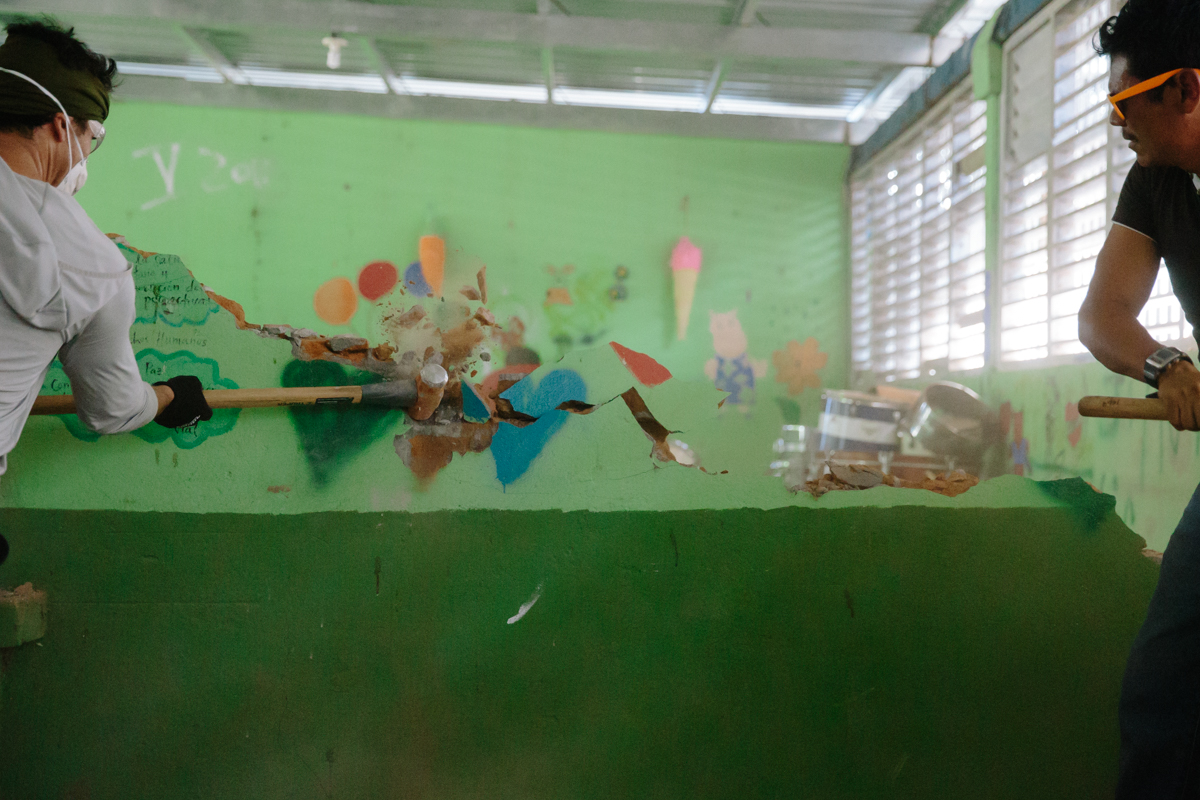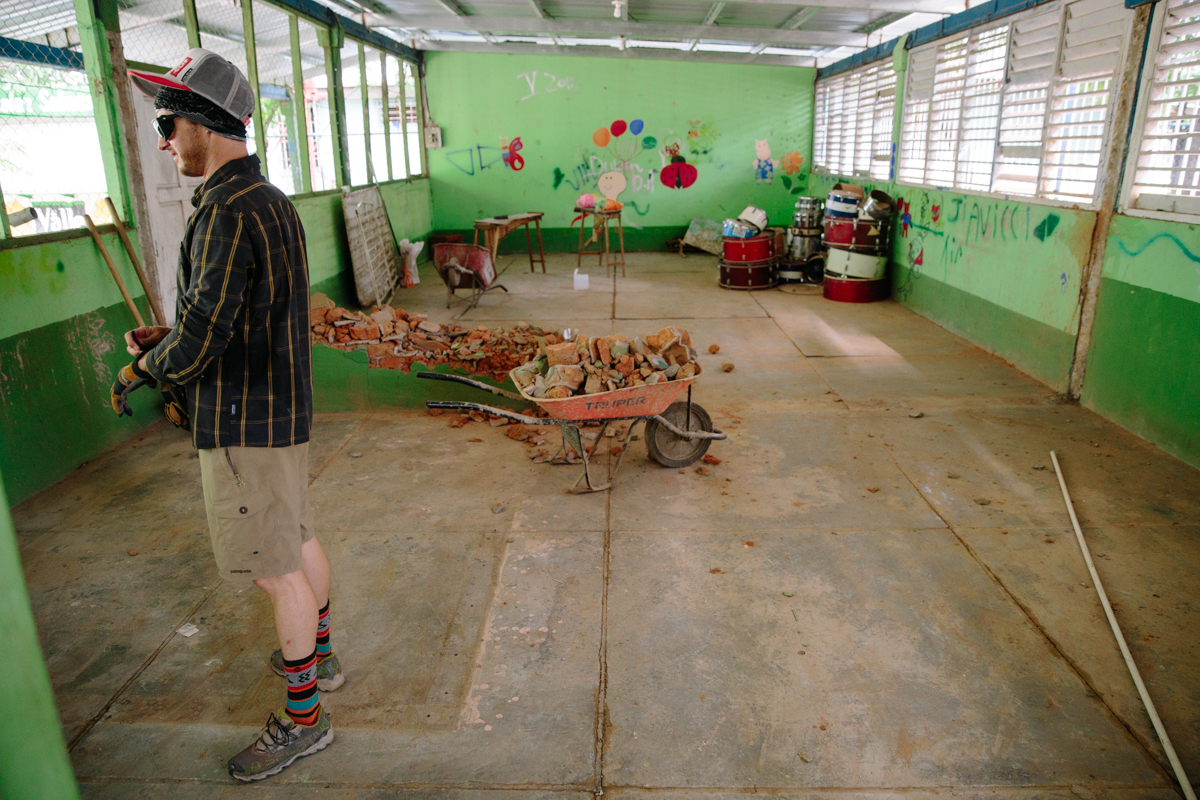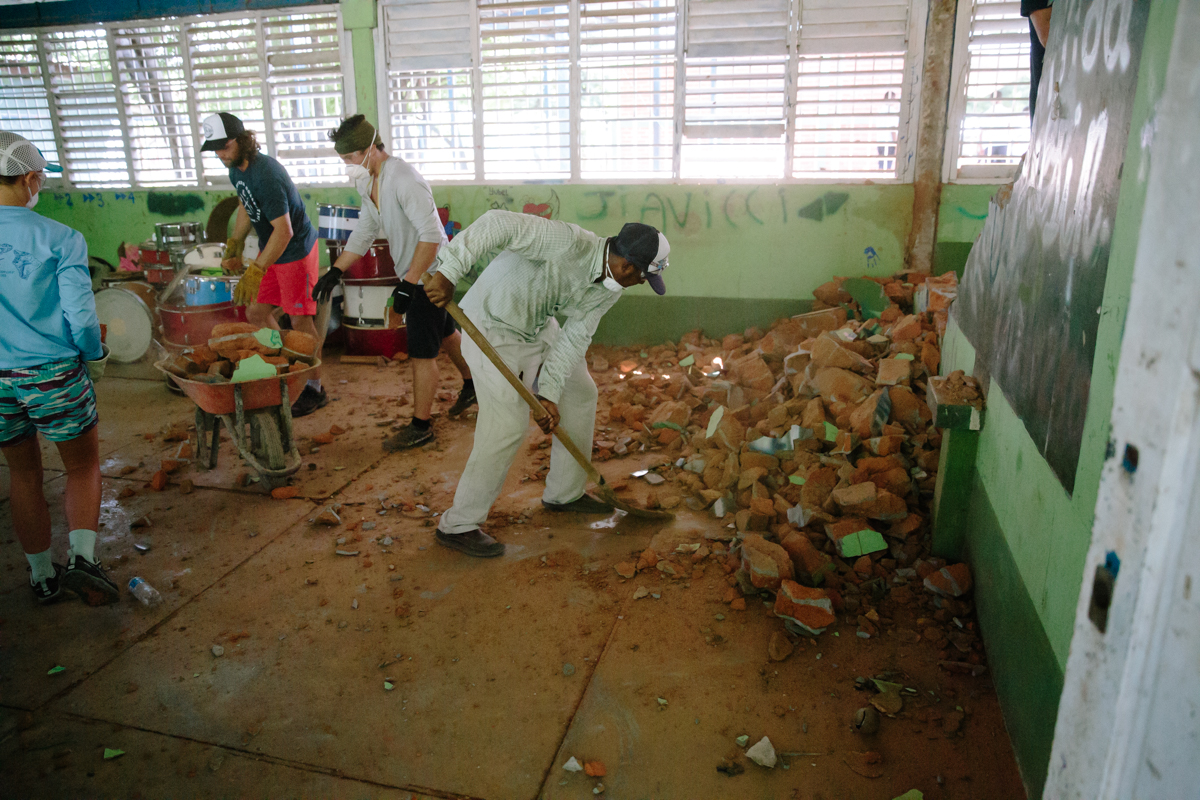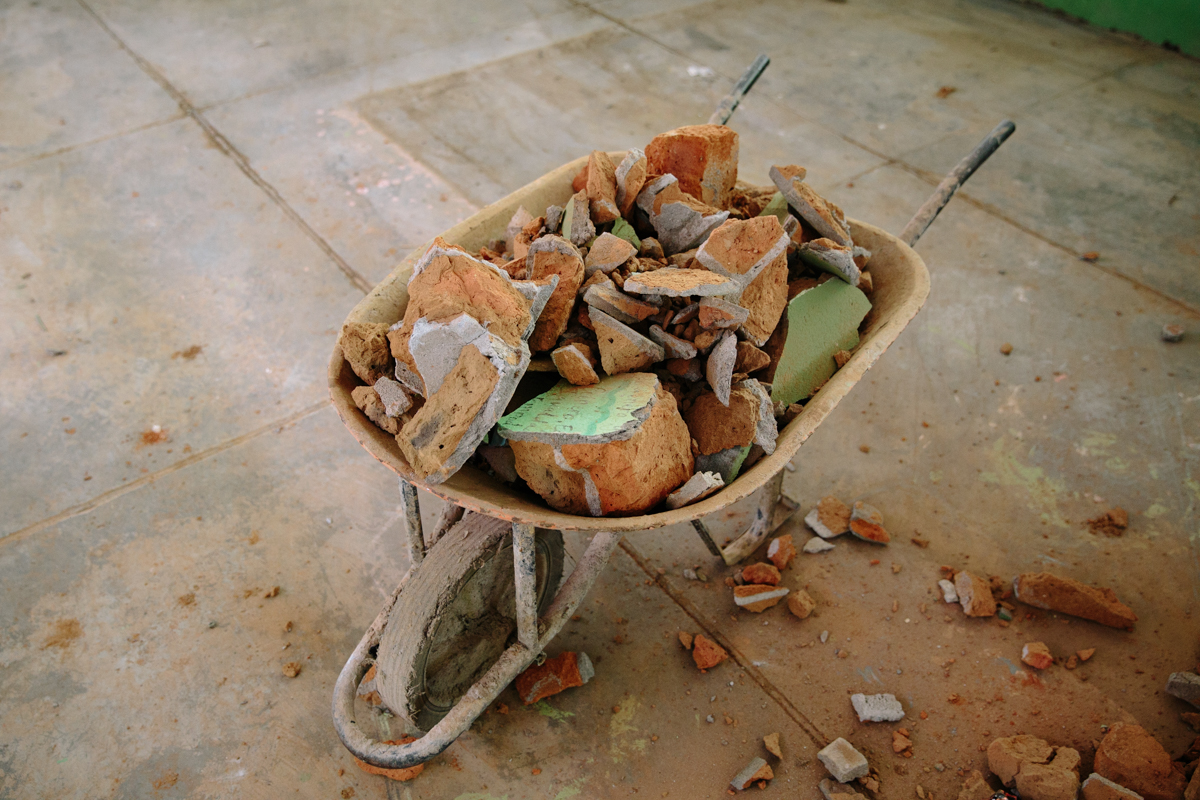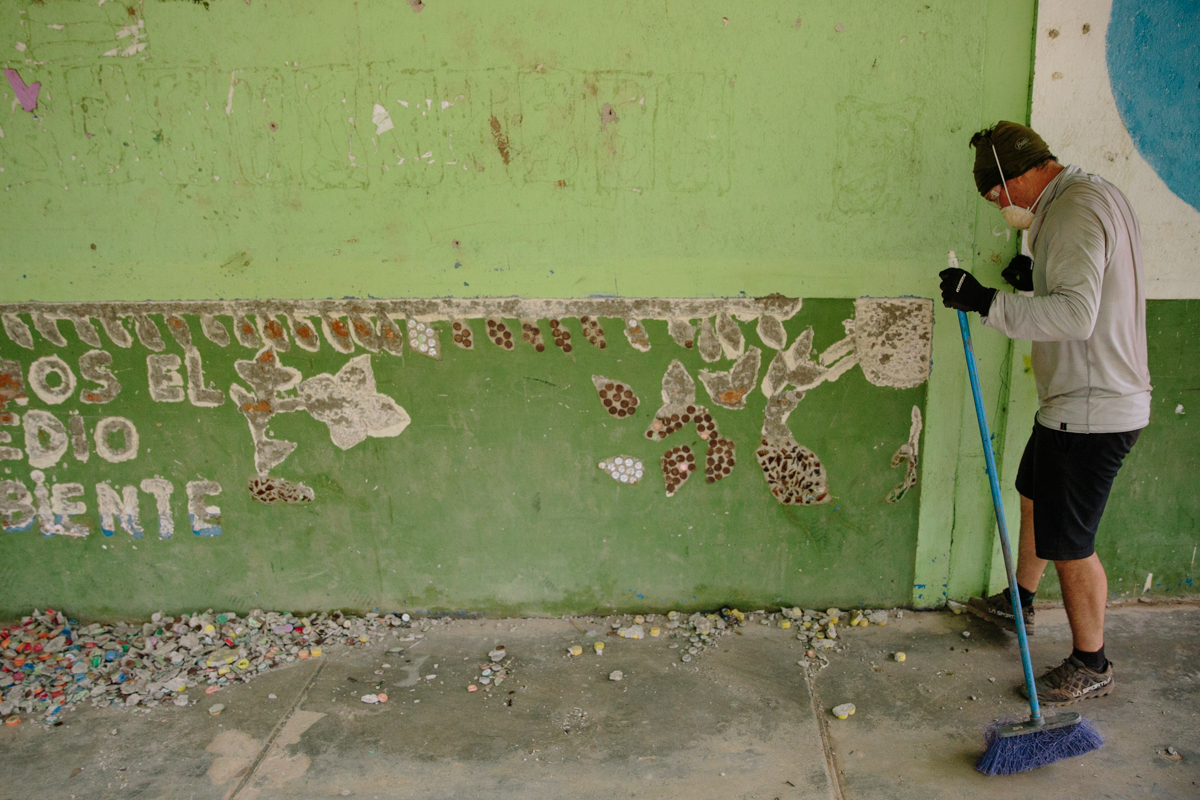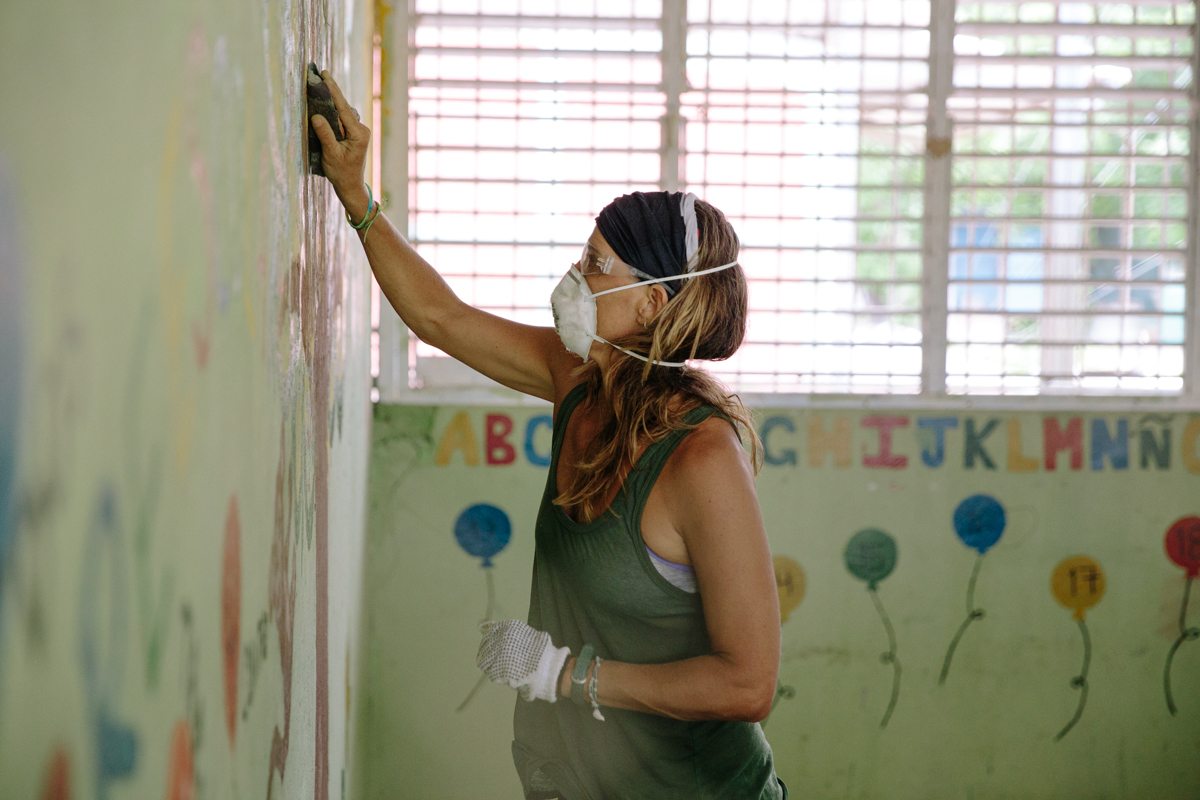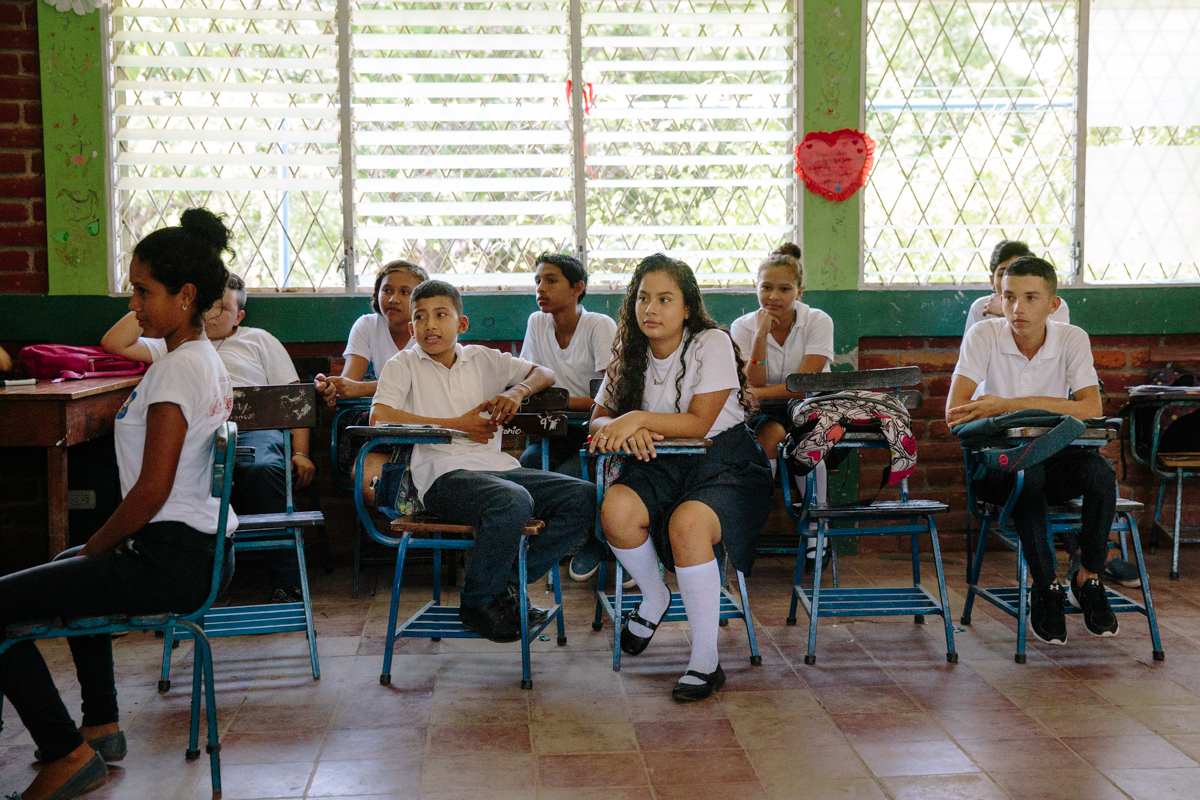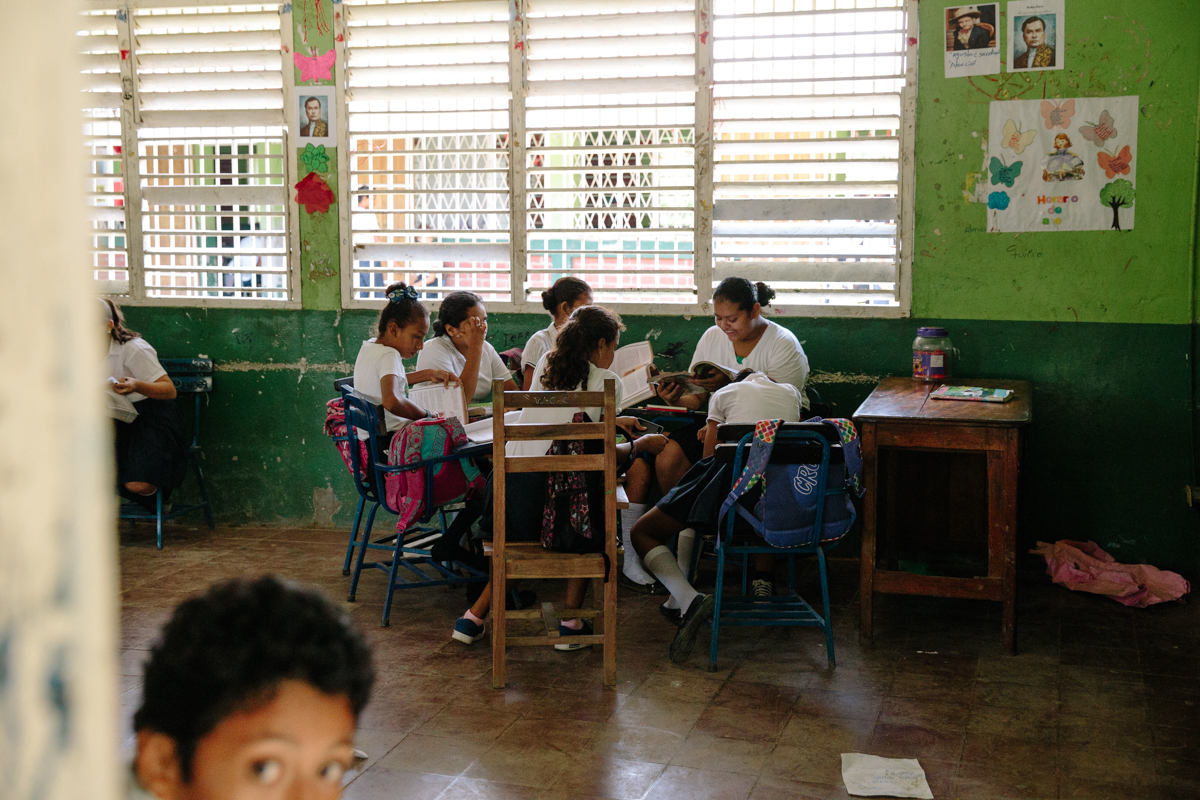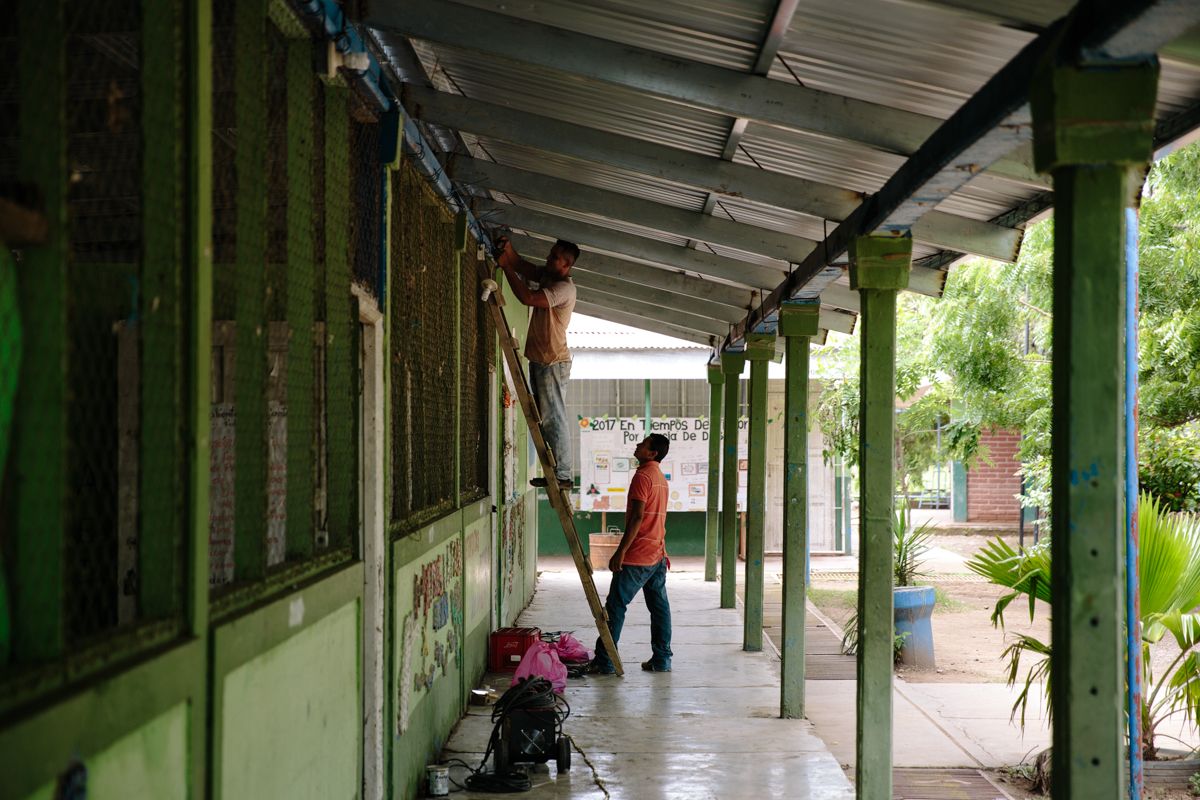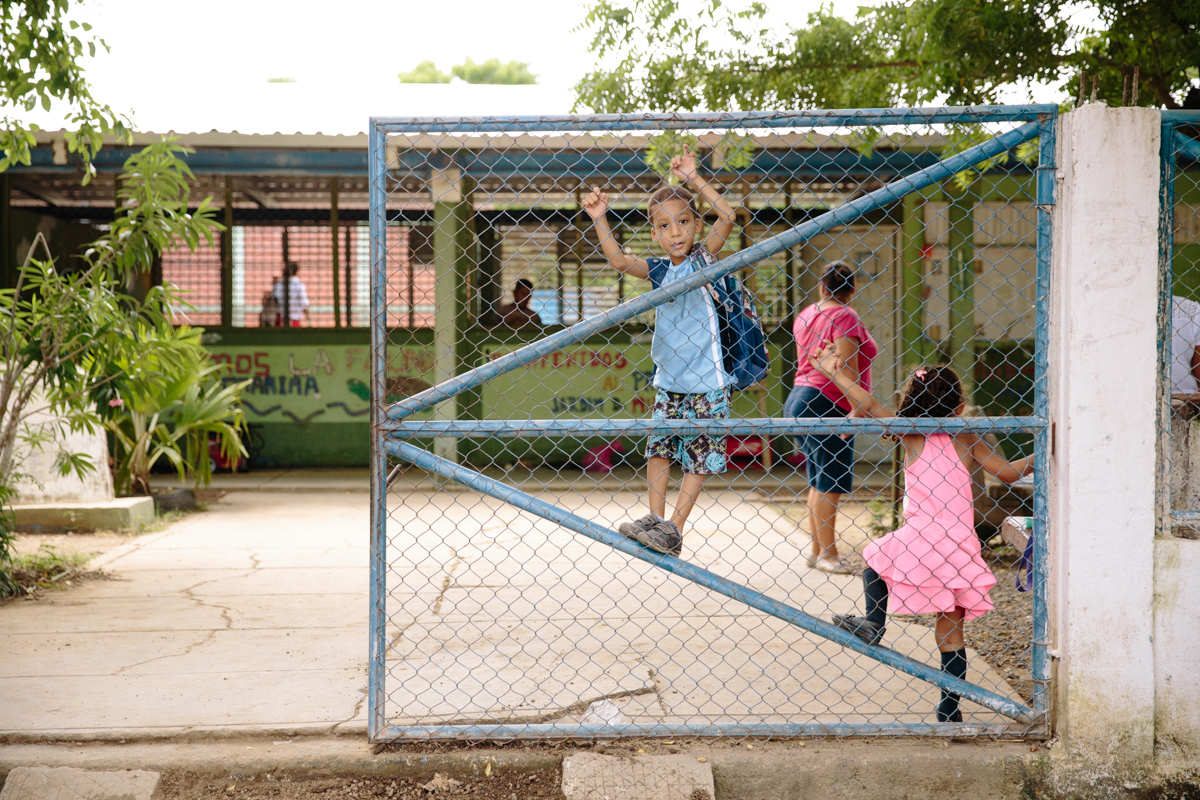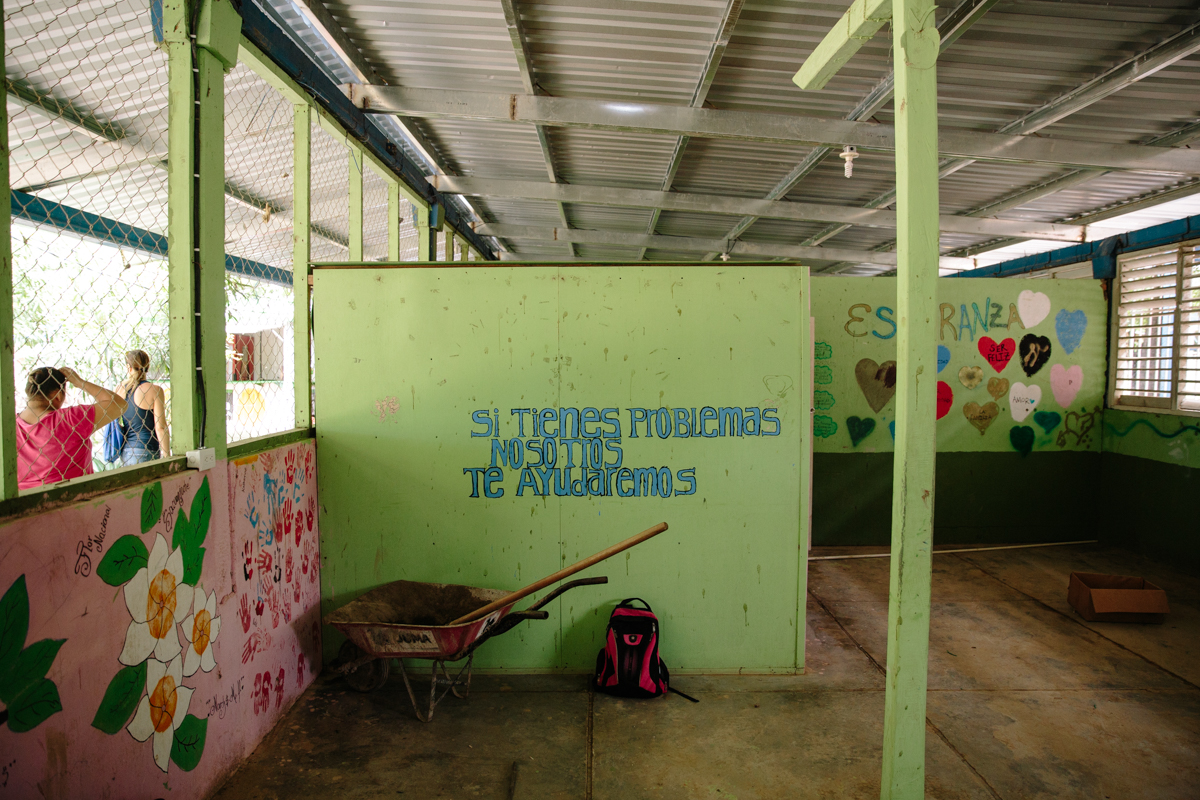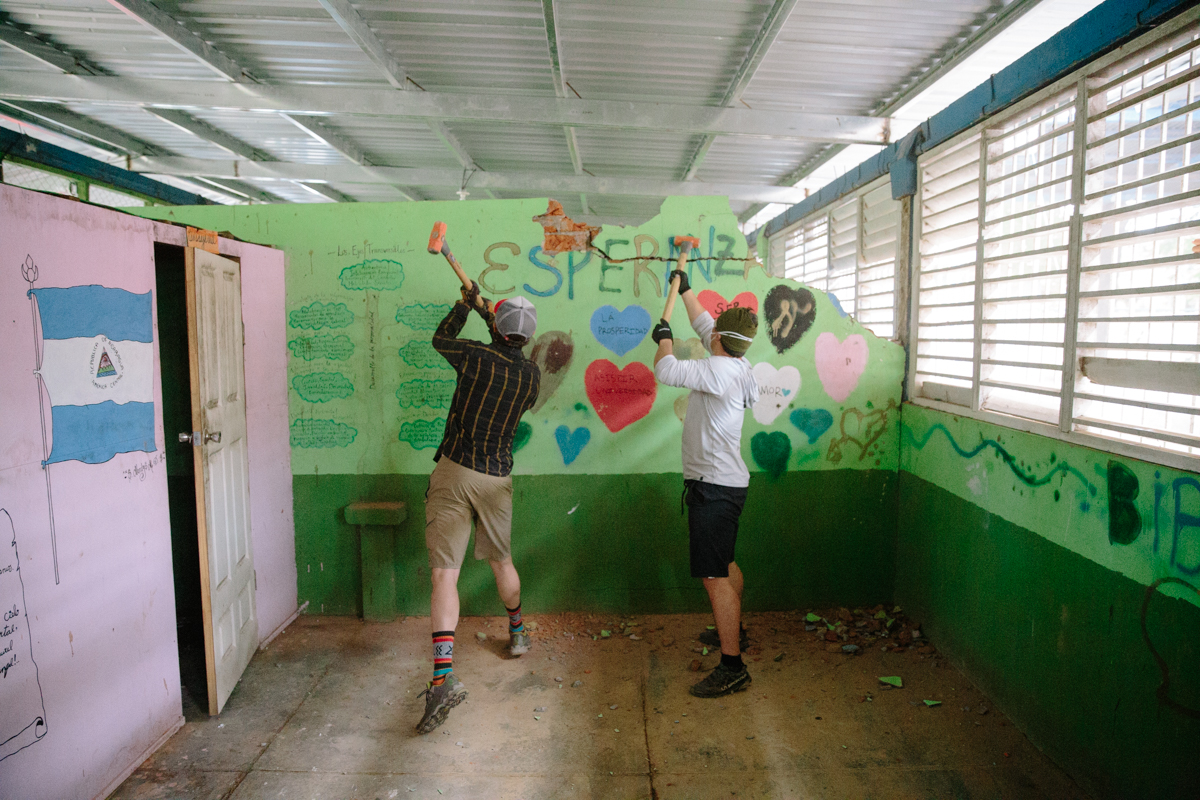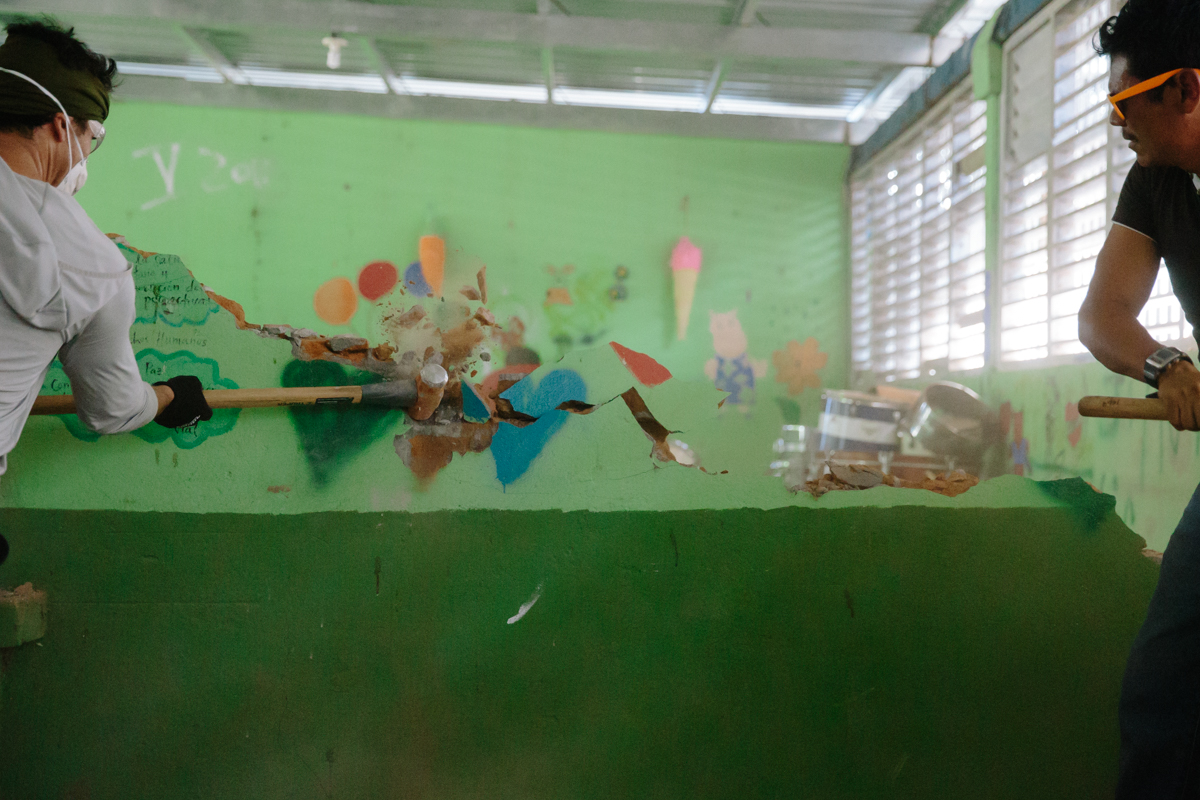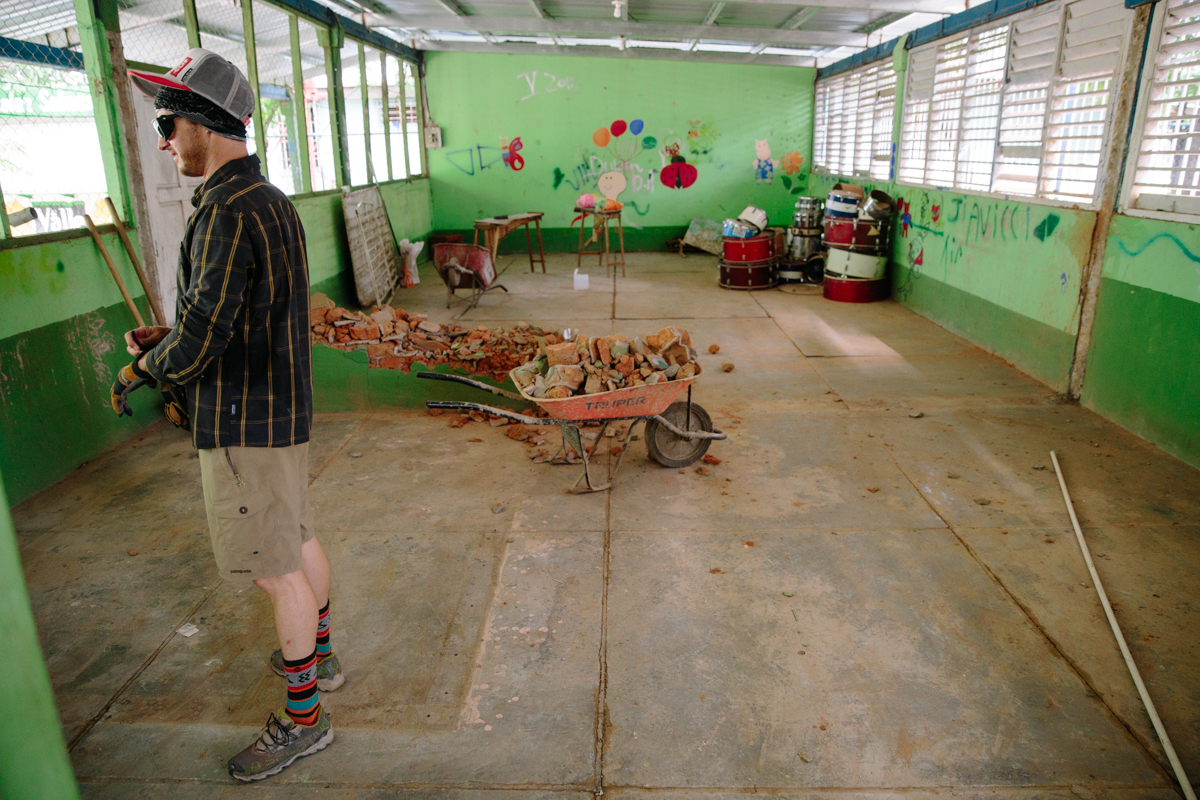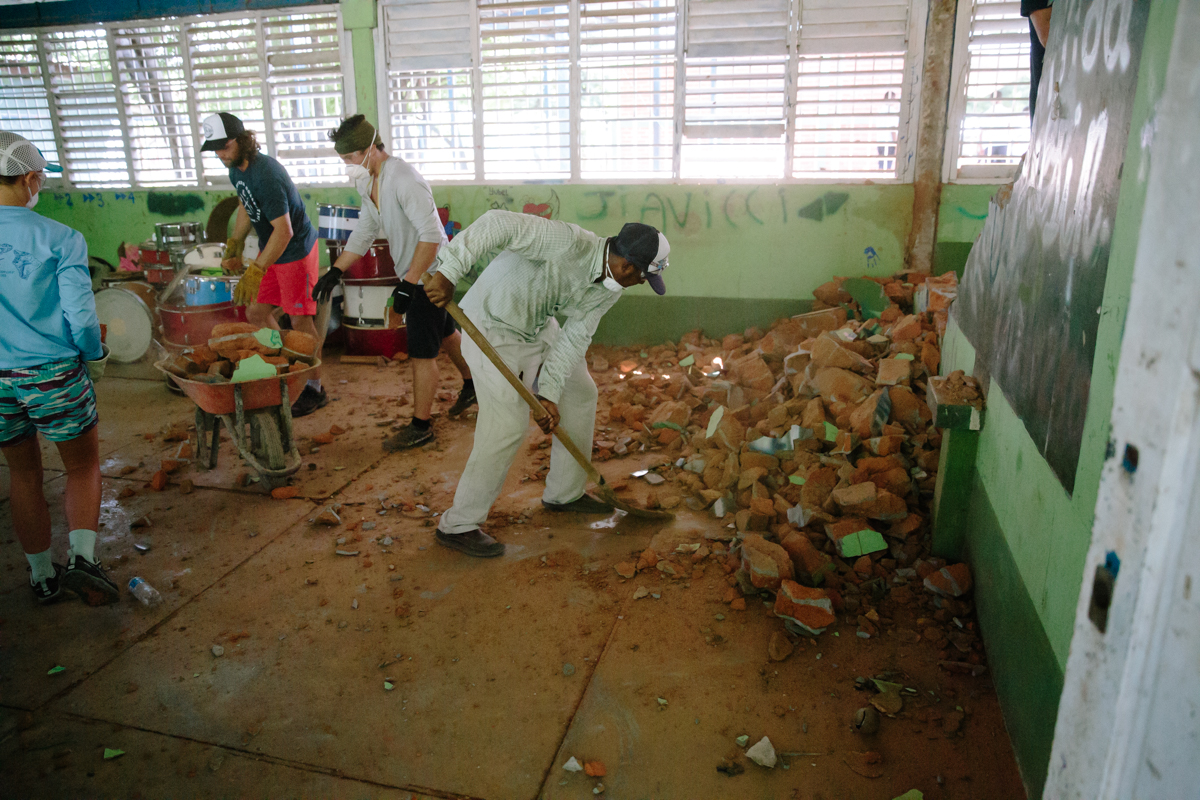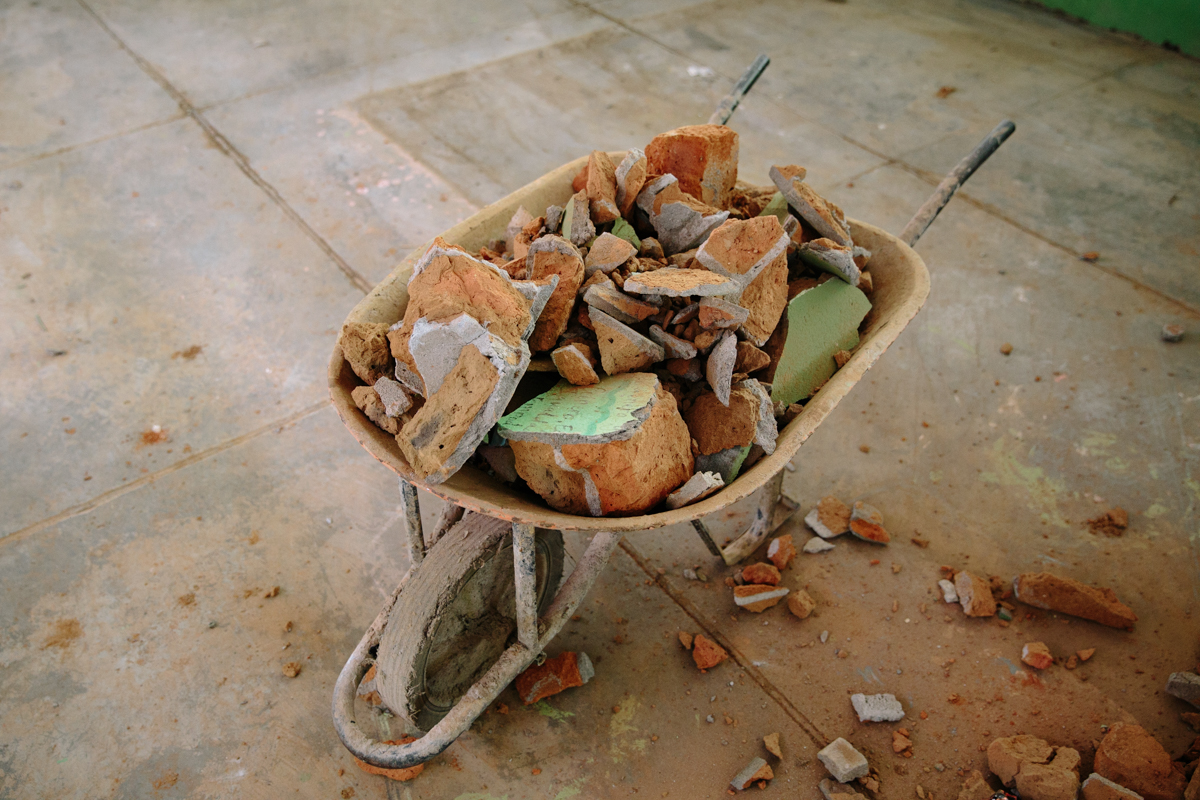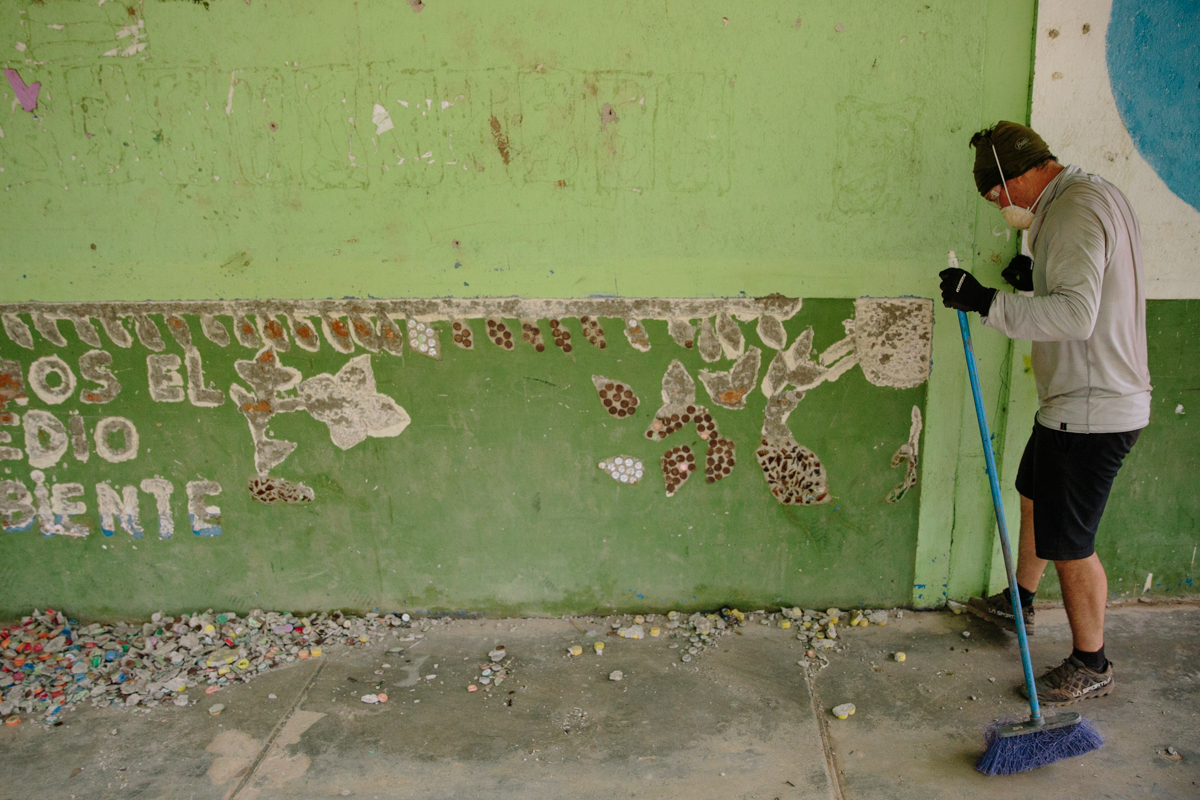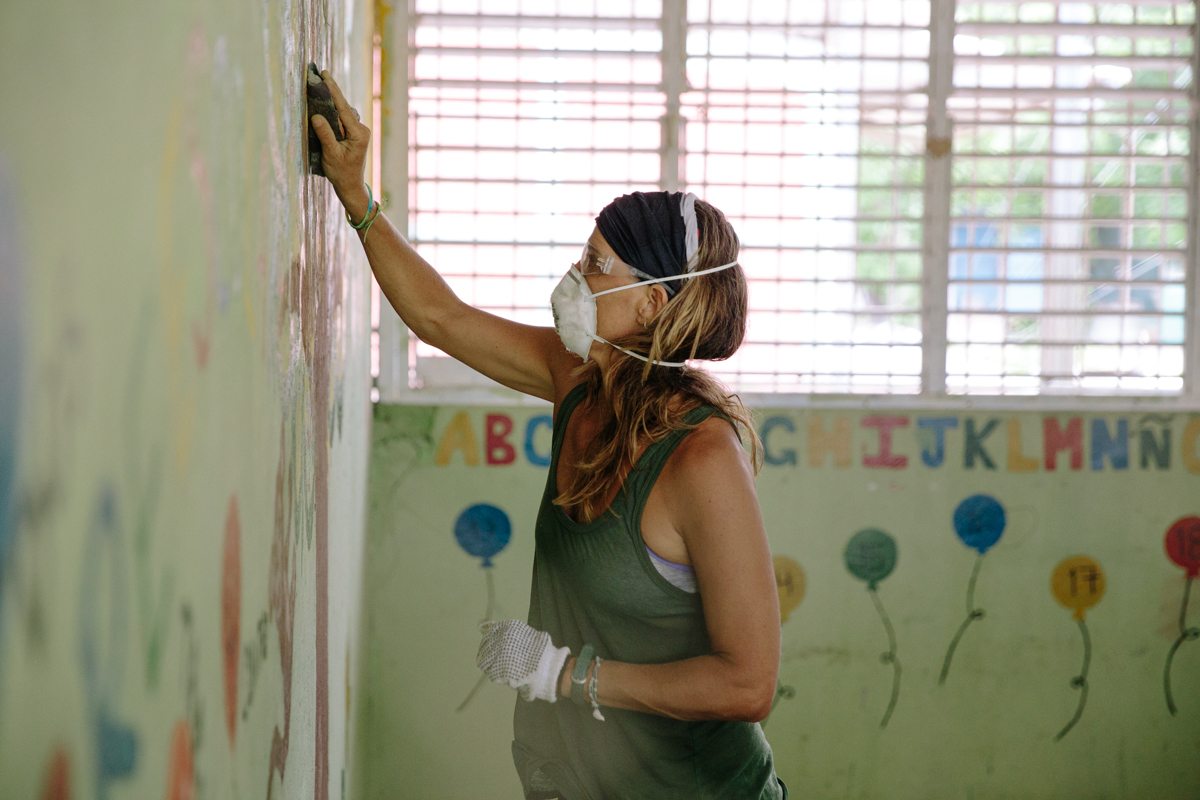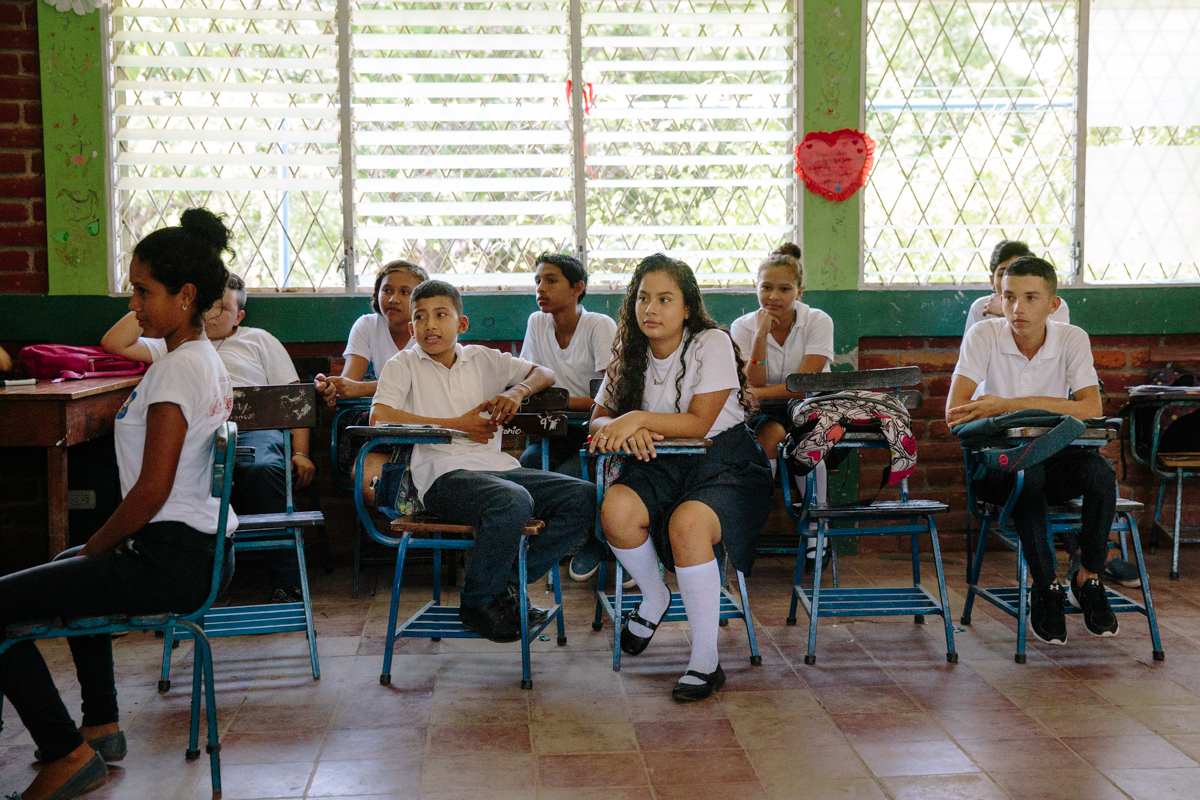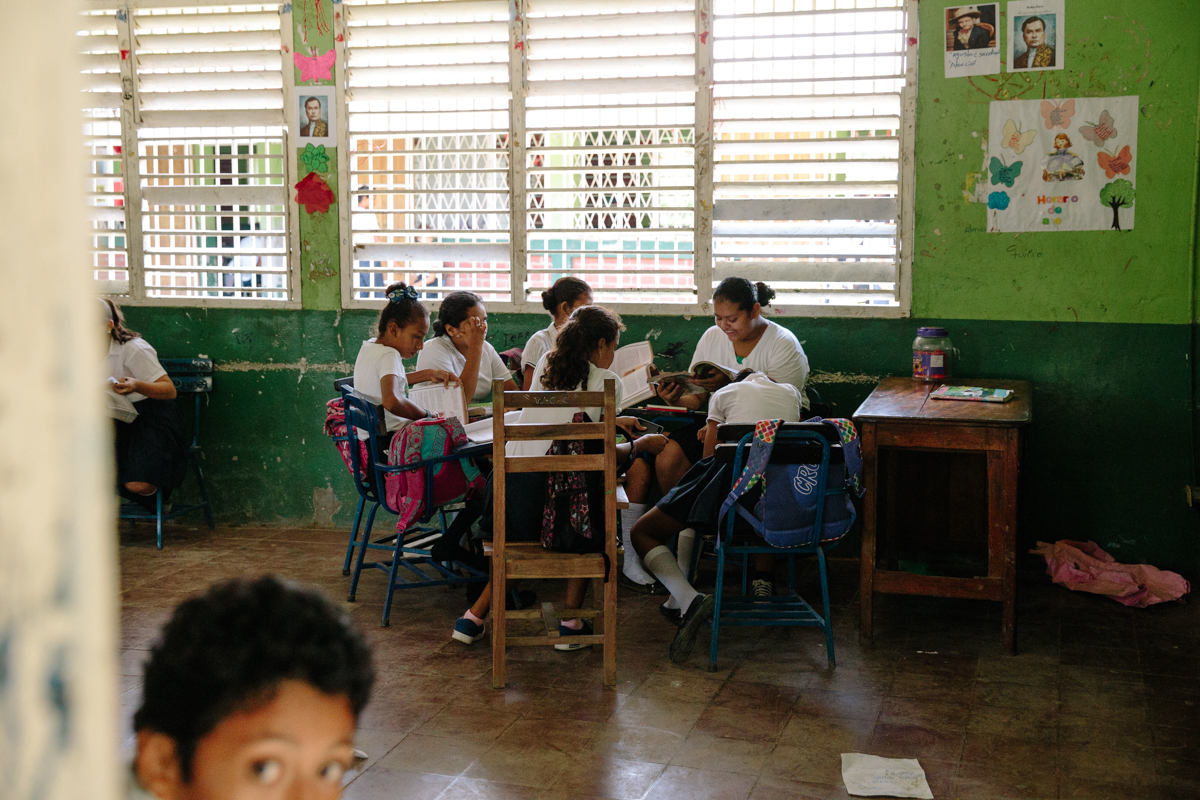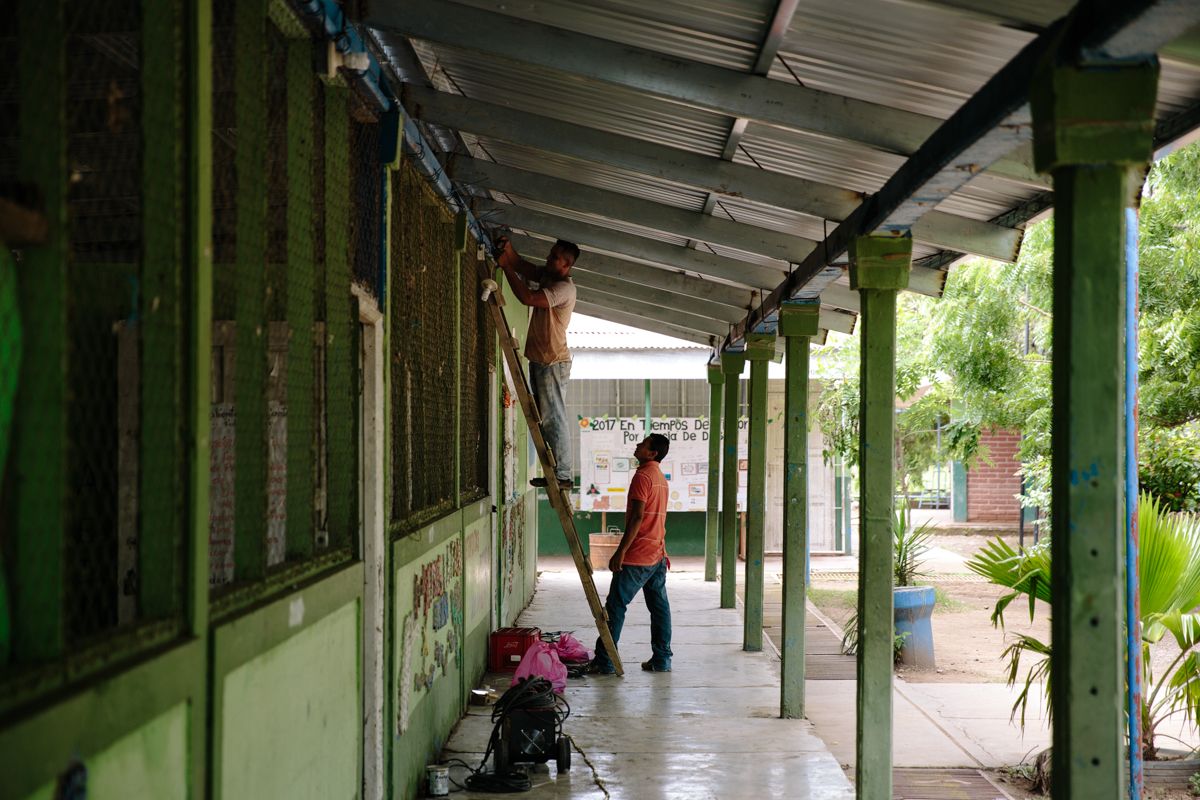 Our client's wrote about the trip